We recommend these flying accessories:
Baofeng UV–5R is  5 watt radio that comes with local USHPA flight and NOAA weather frequencies  programed in and ready to use. Includes charger and headset & programed for only $50!
New Ascent H2 vario
The H2 is very similar to the h1, and currently has the following hardware improvements:
The display is better supported and protected so that it takes about 40% more pressure to break.  It is also possible for the user to replace the display themselves if it does break.
Changed to a more robust USB connector.  We only had a few break on the h1, but this was possible to improve.
Changed to a new GPS that has faster acquisition and a better signal.
Changed to a bigger memory chip (2x) so that we will have more space for tracks, airspace, and other future items.
Has GPS built in for only $349!
Easy Pack (quick glider pack)

The Ozone EASY Bag. Giant stuff sack with compression straps and padded shoulder / waist straps. Ideal for quick-packing any glider, including your Magnum Tandem.  $125
Comprehensive Training Manual P1–P4 with DVD $40
Ozone Flight Suit is the comfortable way to stay warm in flight $195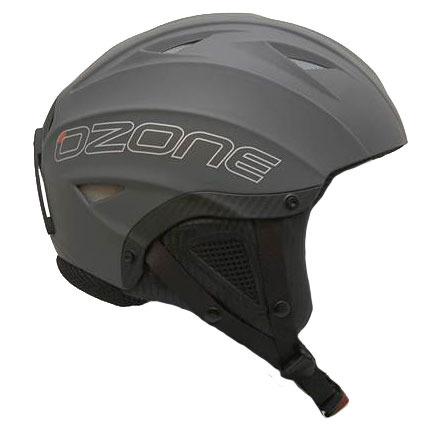 Ozone open face helmets are light and come in 4 sizes. Come in and try one on to be sure you get the right one: $120. We also have full face helmets in stock in 4 sizes—$160.